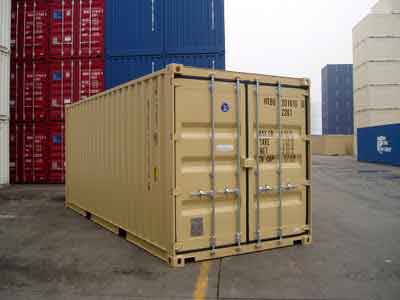 In our present lives, all humans find themselves in a fast pace environment. We run to and fro in our ever busy daily schedules. In the past we were tied to books, pencils, pens and legal pads. Today we find a much different world. In the first 20 century's the knowledge base double one time. Now every 18 months our knowledge base is doubling. All this thanks to a silicon chip. We find them in our computer on the desk. We carry around tablets and lap top computers. Our TV's, home phones, clocks, land line telephones, coffee makers, cars, trucks, trains, water systems, electrical grid and just about every device known to man has one of these little chips. No one will be caught without a smart phone. When I first took computer programming the computer was in the basement of the main administration building. No more than 20 people could access it at any one given time. Today, the iPhone I carry has more memory and ability than that entire basement full of computer many years ago. Let's face it; our world will never be the same.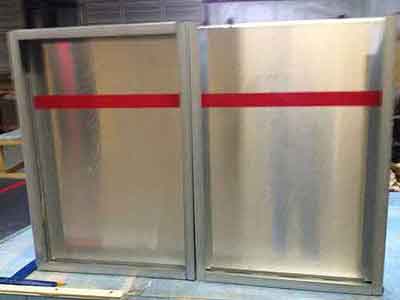 One of the big worries to big business, governments, small business, hospitals, federal governments and just about anyone who takes the time to think about it is losing all this information. Every bit of information we know of today is stored on devices run by these chips. Just think about it, if all these all these chips were in an instant rendered useless, where would we be? This is the big worry for more people than you think. There are entire businesses devoted to stopping the loss of all this information. We are talking about a loss so devastating that it would take many 100's of Trillions of dollars to reestablish this entire information network worldwide. We are talking about a problem that would take 10-20 years to resolve. This problem would reestablish nation's governments. It would realign friend and enemy alike in a common goal to retool the world so to speak.
How could this happen? There are two (2) ways now known to exist. Both ways are rooted in Electrical Magnetic Pulse or EMP for short. One is an atomic device detonated overhead and the other is solar EMP. Either would leave us in the stone age for decades to come. Our grid and devices now run off AC voltage. This is the easiest type of electrical energy to work with. An EMP is DC voltage and is NOT compatible with AC voltage. If you plug a device wired for AC into a DC circuit, you will burn it completely up and render it to the scrap heap. The atomic is monitored and controlled by governments and overseer agencies. Rogue governments such as North Korea could do this with little or no problem, if they have the technology. Our government is supposed to be watching and protecting us from this problem.
The second, solar EMP is what has everyone sweating bullets. These cannot be controlled or prepared for until it happens. There are 3 types of solar flares that go on continually. The C class and the M class solar flare mess up communications every so often. These flares make our telephone static prone and disrupt many of the devices we use on a daily basis. It is the X class solar flare that has governments worldwide wringing their hands. This is a huge flare that created so much EMP and radiation that our world as it is today will forever be changed in a few short hours. Our monitors sense these flares from time to time even today but as of now that EMP was directed out away from us here on earth. If you watch the solar weather sites you can view videos of these flares. AWESOME is all I can say to describe these events. If these monitors see one of these events we have from 12-18 hours to prepare. That is a very short time to watch life as we know it change in an instant. Can we prepare? Yes! How? "Ready Bunker™" from TruProtect™.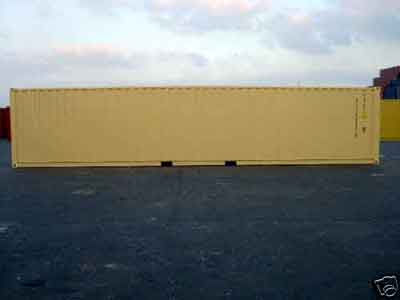 The TruProtect™ "Ready Bunker™" EMP shelter is the best and quickest way to prepare for what may come. Let's face fact, if you do not prepare now, it will be too late if the time comes that you need this protection. The Ready Bunker™ is the only way to protect and prepare. We take a specific type of steel ocean container and retrofit it with our patented TruProtect™ RF/EMI/EMP/microwave/infrared shielding modular panels. Once we have covered all surfaces with these modules we then install a RF/EMI/RMP/microwave/infrared proofing door. These doors are rated at 60-70Db but we can install a military grade 100Db door as an option. Once these structures are anchored down you actually have a double faraday cage. You will be protected from almost anything known to exist that would disrupt the electrical system you wanted protected. The very best protection would be if these bunkers were buried. Once in the ground you can have a 20' or a 40' long bunker that will actually protect from the ills of EMP, solar or atomic. Here are the particulars on these bunkers.
Below is the testing we did on the TruProtect enclosure with the steel door pictured. The containers will test this and up to 100dB while being EMP/EMI/EMR/RF/microwave/infrared proof
View Our Independent Lab Testing Results Here