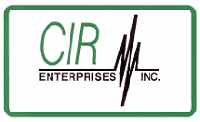 Refurbished
RF Shielded Room
100 DB from 14 KHz to 10 GHz

For Industrial, Communication, and
Research and Development Applications
Price: $12,500.00
10' Wide x 10' Long x 8' High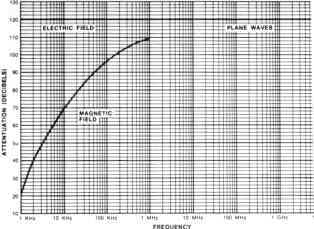 Rigid Wall, Free-Standing, Modular RF Shielded Enclosure, Floor, walls and ceiling are all rigid wall panels.
Designed to meet such high performance requirements as pager, cordless and wireless repair, cellular system production, security, research, and EMI/RFI testing and calibration.
Includes:
One (1) 3' x 7' Single Knife Edge Door (Refurbished)
One (1) 12" x 12" Blank Penetration Panel
One (1) 30 Amp filter (two wire)
One (1) ground stud
Two (2) 12" x 12" waveguide vents for air flow.
New Panels and Framing
New poly and masonite underlayment
New bronze wool and flashing for seams. (Included in price)
Refurbished doors used: Universal Shielding, ETS-Lindgren, RayProof, Braden
With New Door, panels, framing & air vents $14,750.00
Shipping & Delivery
Price & Availability
| | | |
| --- | --- | --- |
| Manufacturer | | CIR Enterprises |
| Model | | |
| Description | | RF Shielded Room |
| MSRP | | New $15,250.00 |
| Location | | Fort Lupton, CO |
| Ships From | | Fort Lupton, CO |
| Ships To | | Continental USA & Canada |
| Shipping Cost | | Not Included |
| | | |
| --- | --- | --- |
| Quantity | | 1 |
| Price | | See Above |
| Available | | In Stock 06/01/2018 |
| Terms | | First Come |
| Condition | | Demo or Refurbished |
| Warranty | | Yes |
| Posted | | Ongoing |
| Sold Date | | |