Complete line of instrumentation TWT amplifiers available in octave and multi-octave bandwidths, covering the 1 to 50 GHz frequency range in power levels from 20 to 2000 Watts.
Power combined systems up to 1000 Watts are also available.
All TWT amplifiers are supported by CPI's worldwide 24-hour customer support network that includes nine regional factory service centers. From one TWT amplifier to a complete automated system, CPI has the solution. Amplifiers - 20, 100, 200, 250, 500, 1000 & 2000 Watts.

Worldwide
Support

(click Globe)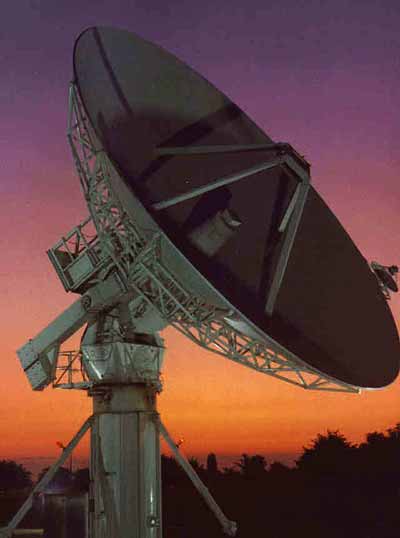 Communications and Power Industries Inc. (CPI)

-

formerly known as Varian Electron Device Business

,

originated in 1948 as the founding technology group of

Varian Associates

. From it's inception in 1948 until August 1995, this group established itself under the Varian name as the world's technological leader in microwave and x-ray generating devices and in electronic equipment to drive these devices. In August 1995, the Varian Electron Device Business and it's six Divisions became CPI Inc., with the mandate to continue to grow it's tradition of technology, leadership, and manufacturing excellence.