Minimal Resistance to Air Flow
Honeycomb design combines the highest shielding performance with the least resistance to air flow. Cell geometry allows the maximum amount of open space while maintaining the RFI shielding requirement of the enclosure.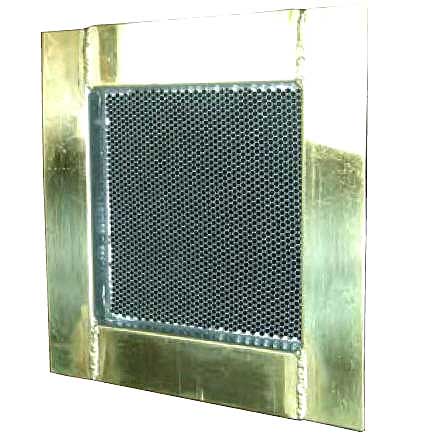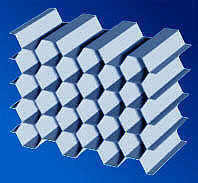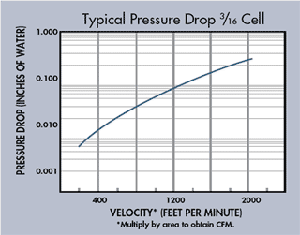 Air Pressure Drop Through 3/16" Honeycomb
Honeycomb Waveguide Design
Manufactured to ANY size
36 in² & 144 in² increments are standard
Isolation collars available
1/4" Cell: 120dB ≤ 10GHz, 100dB ≤ 17GHz
3/16" Cell: 120dB ≤ 26GHz, 100dB ≤ 30GHz
1/8" Cell: 120dB ≤ 49GHz, 100dB ≤ 51GHz
Lead-Free ROHS Compliant Honeycomb Waveguide
Ideal for Modular or Welded RF Shielded Rooms for NSA 94-106, RTCA-DO-160, MIL-STD-461 & MIL-STD-188-125, up to 120dB, also ICD 705 Tempest SCIF Rooms.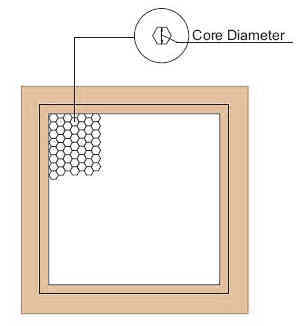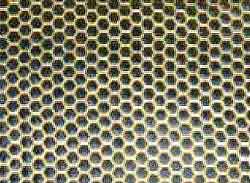 EMI Shielded Honeycomb Air Vent