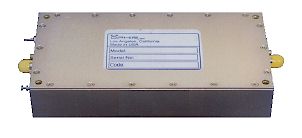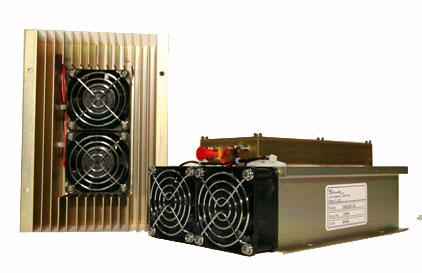 OPHIR RF designs and manufactures high power, solid state, Broadband RF, Microwave and Band-Specific amplifier modules. Our products range in frequency from 10 kHz to 8 GHz, with power levels from 1 Watt to above 2000 Watts. Broadband markets served by OPHIR RF include immunity and emissions testing, SATCOM, TACSAT, EMC/EMI/RFI, medical imaging MRI/NMR, TWT replacement and general laboratory equipment.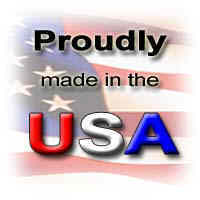 Fast Switching Broadband PA Modules


OPHIR RF power amplifier models 5303039D (20-1000 MHz) and 5303068A (800-2000 MHz) together cover the entire 20-2000 MHz frequency range at greater than 50 Watts RF output power at Psat, and can quickly be switched off to enhance system sensitivity in the Receive Mode. As a result, these modules are ideal for wideband communications and EW applications, which duplex receive and transmit functions. These versatile modules can be switched within 2 microseconds to be within 20 dB of KTB in conjunction with no input signal. They can also be hot switched. Typical input power for rated output power is 0 dBm. Based on proven designs with thousands of units now in the field, these modules are highly reliable and rugged. Typical delivery is 6 weeks and optional accessories such as DC Voltage conversion and regulation are available upon request. The modules are available with heat sink and fans. See below for specifications.